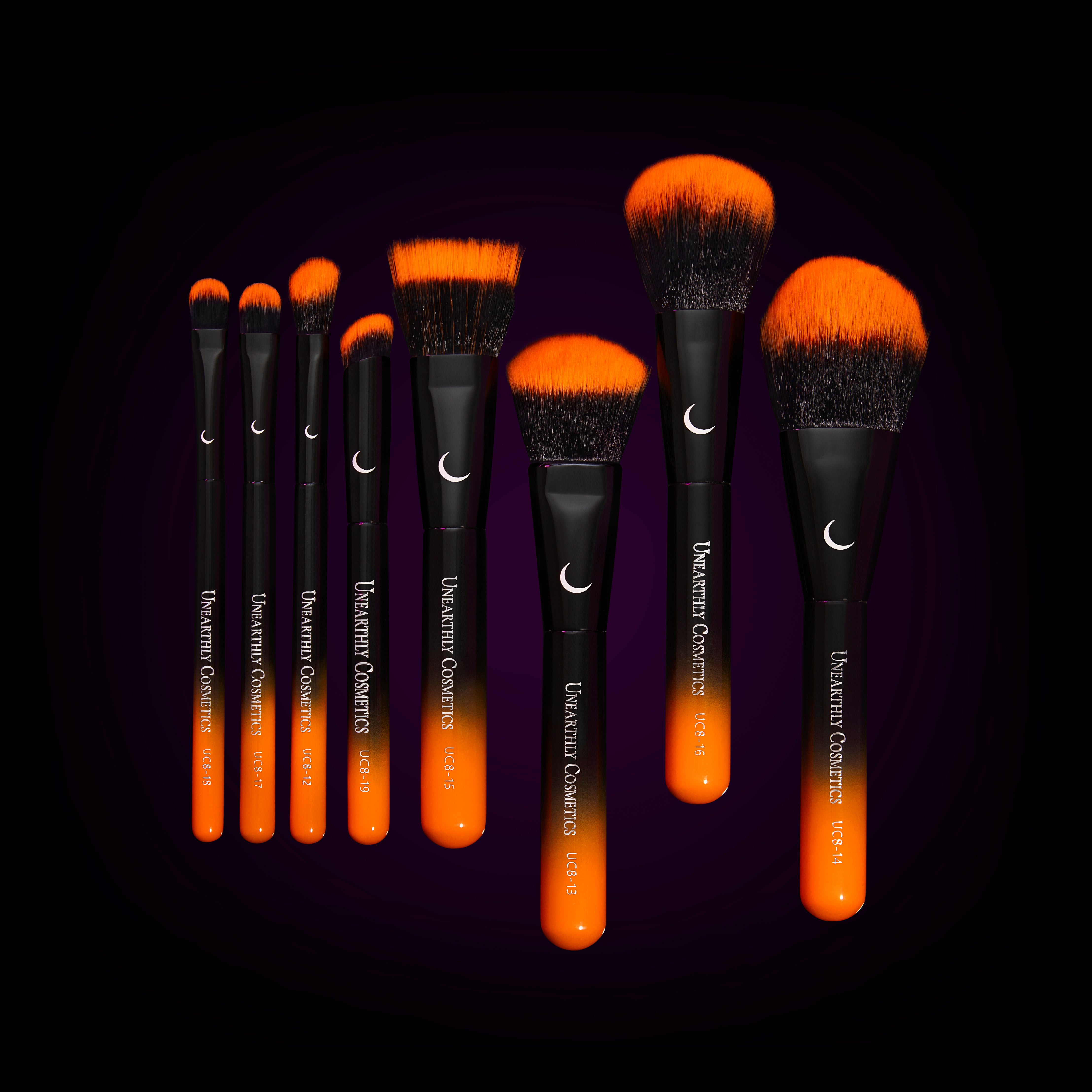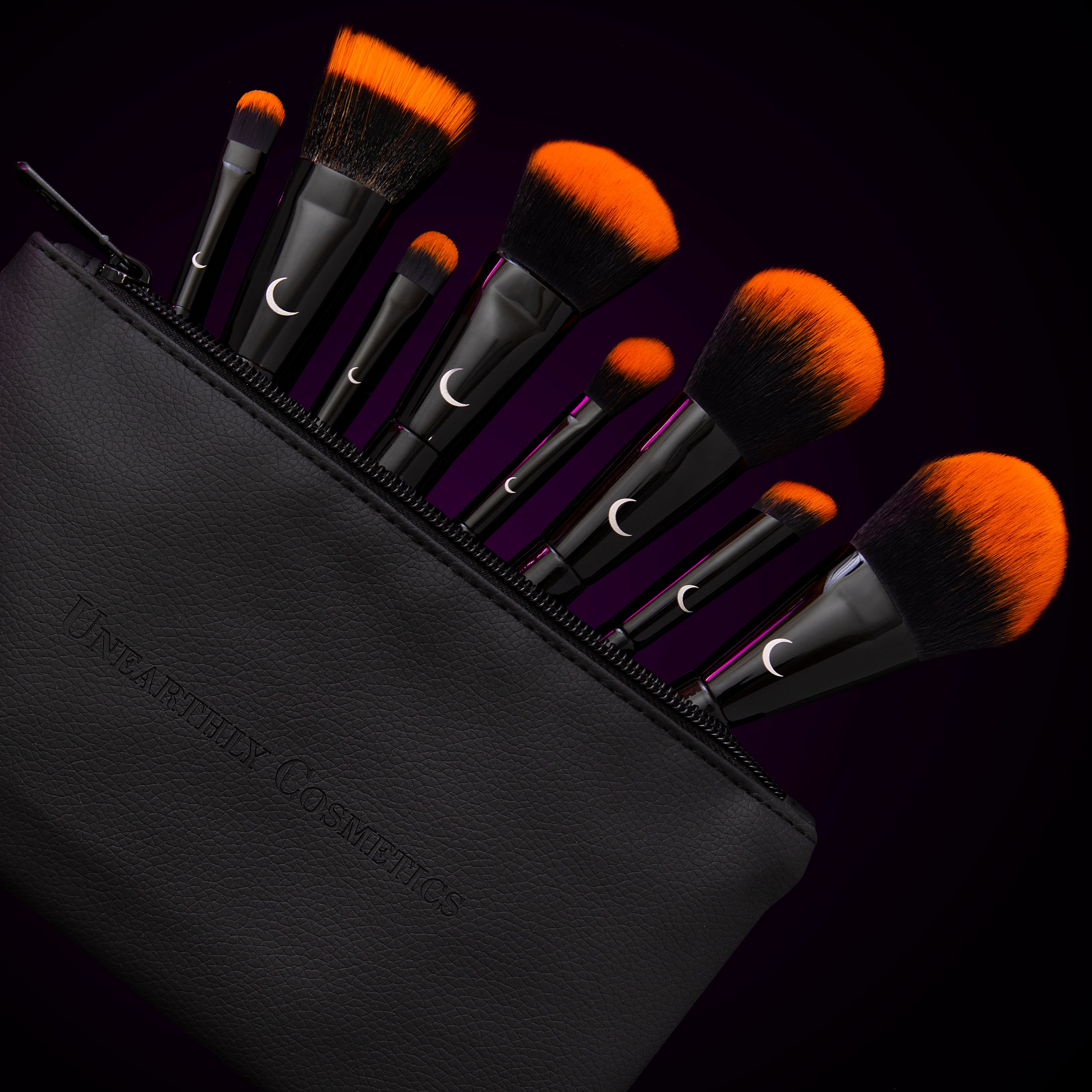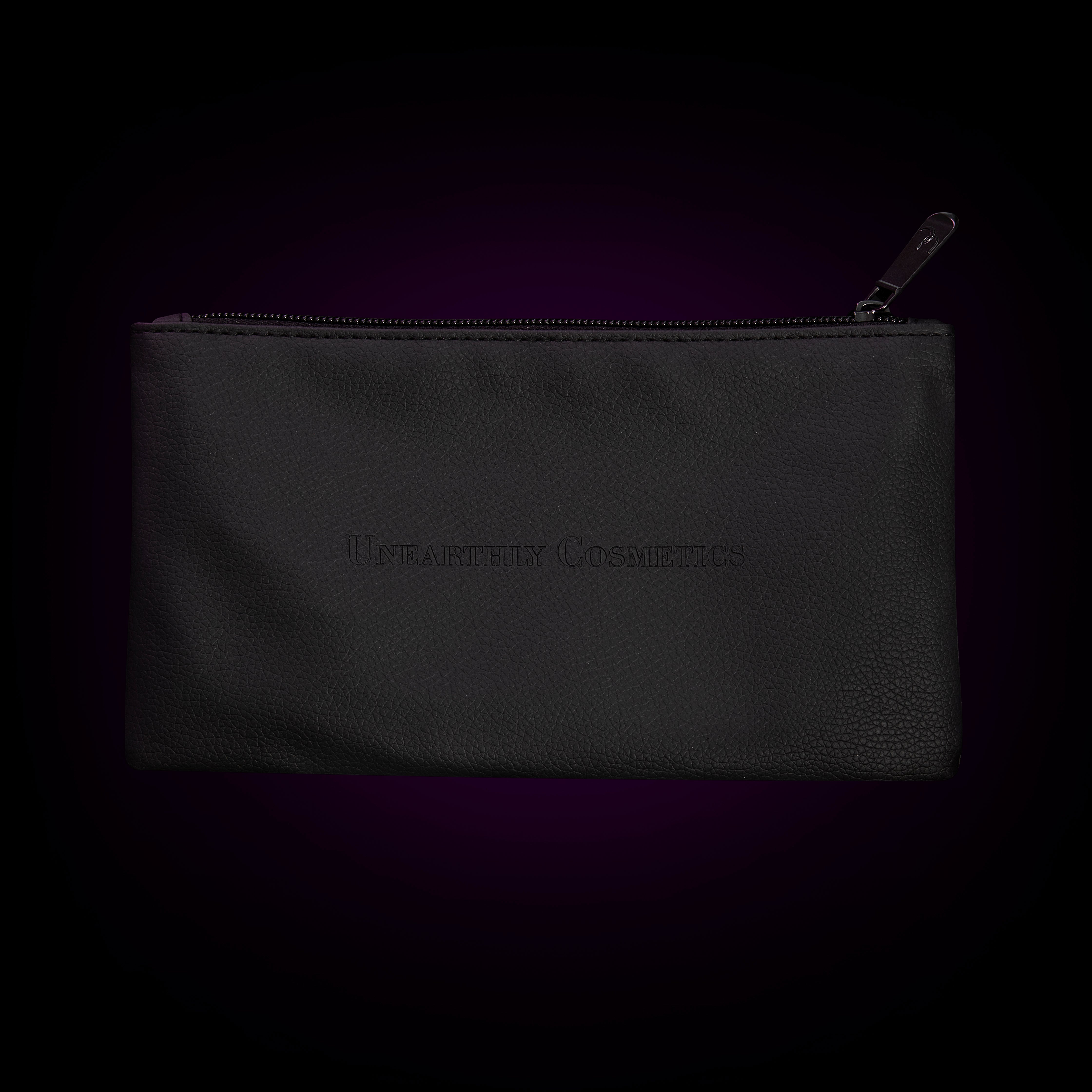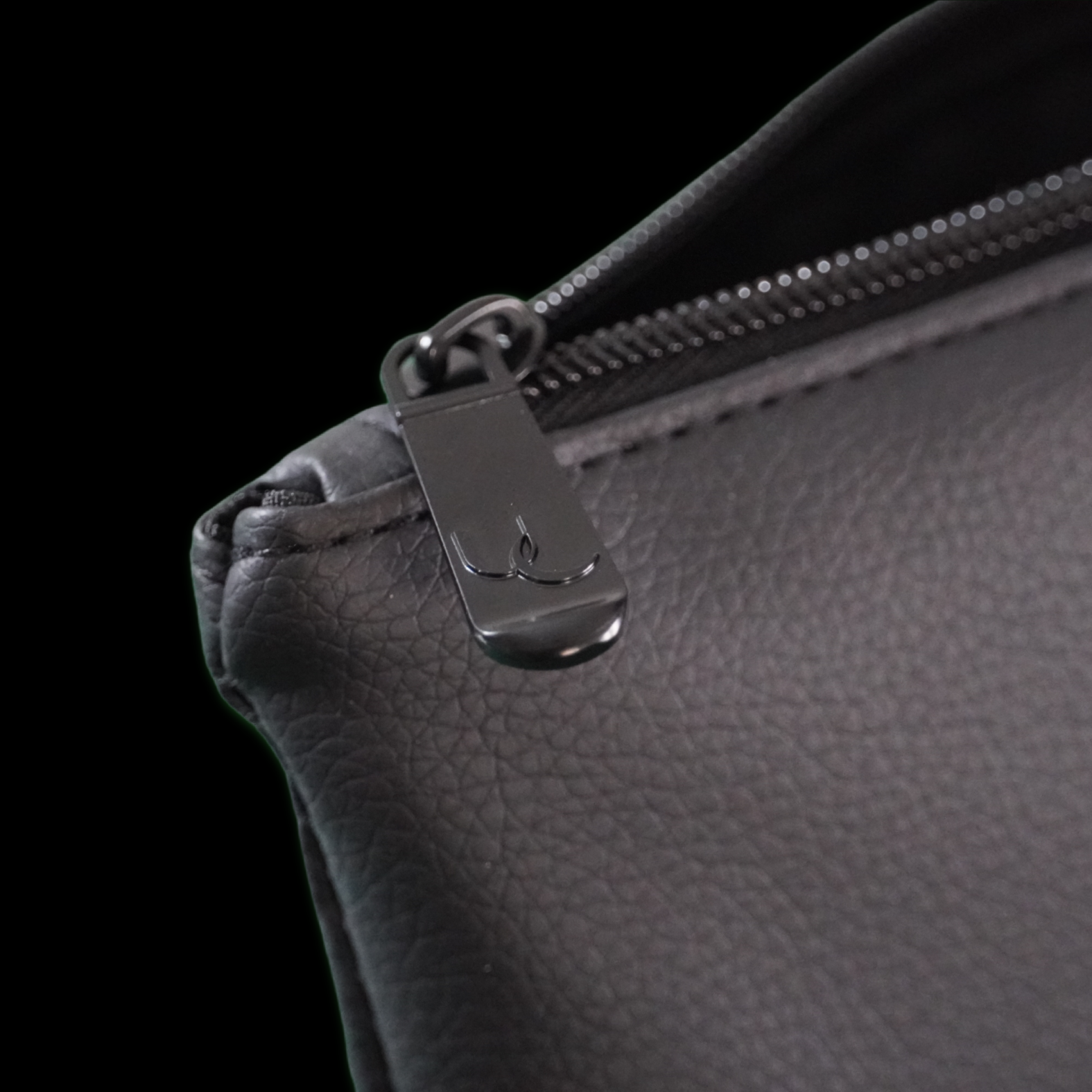 8 piece Orange Complexion Brush set
---
Indulge in the ultimate luxury of beauty with our 8-Piece Synthetic Complexion Brush Set, a must-have collection that elevates your makeup routine to new heights of perfection. Encased in a chic and stylish cosmetic bag, this irresistible set is designed to enhance your beauty rituals with unparalleled precision and ease.
Each brush in this curated collection is meticulously crafted with the finest synthetic bristles, delivering an exquisite touch and flawless application. Whether you're a makeup enthusiast or a professional artist, our brush set is thoughtfully designed to cater to all your complexion needs.
Immerse yourself in the silky softness of our brushes as they delicately blend foundation, concealers, blush, and highlighters, leaving you with a radiant and airbrushed finish that mesmerizes at every angle.