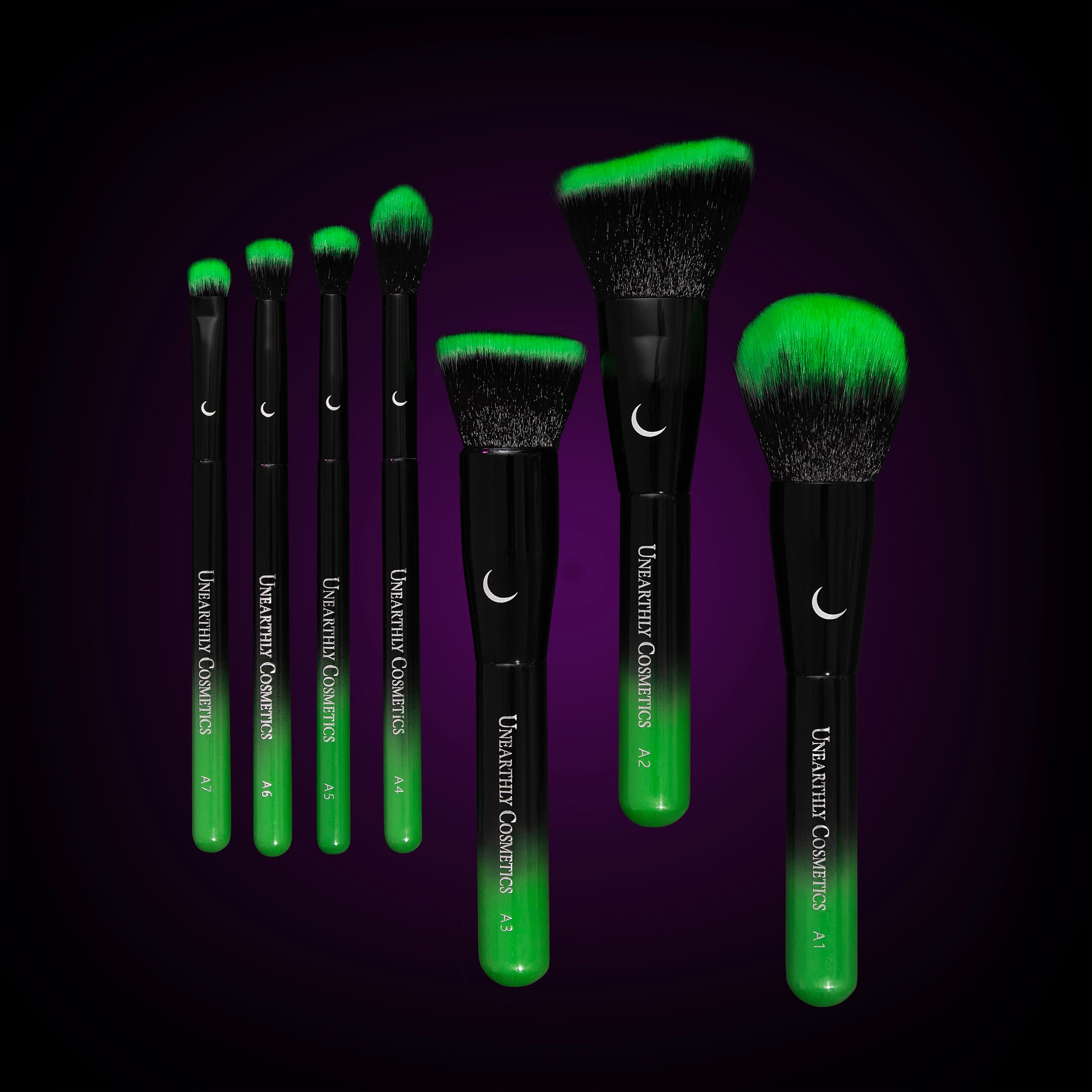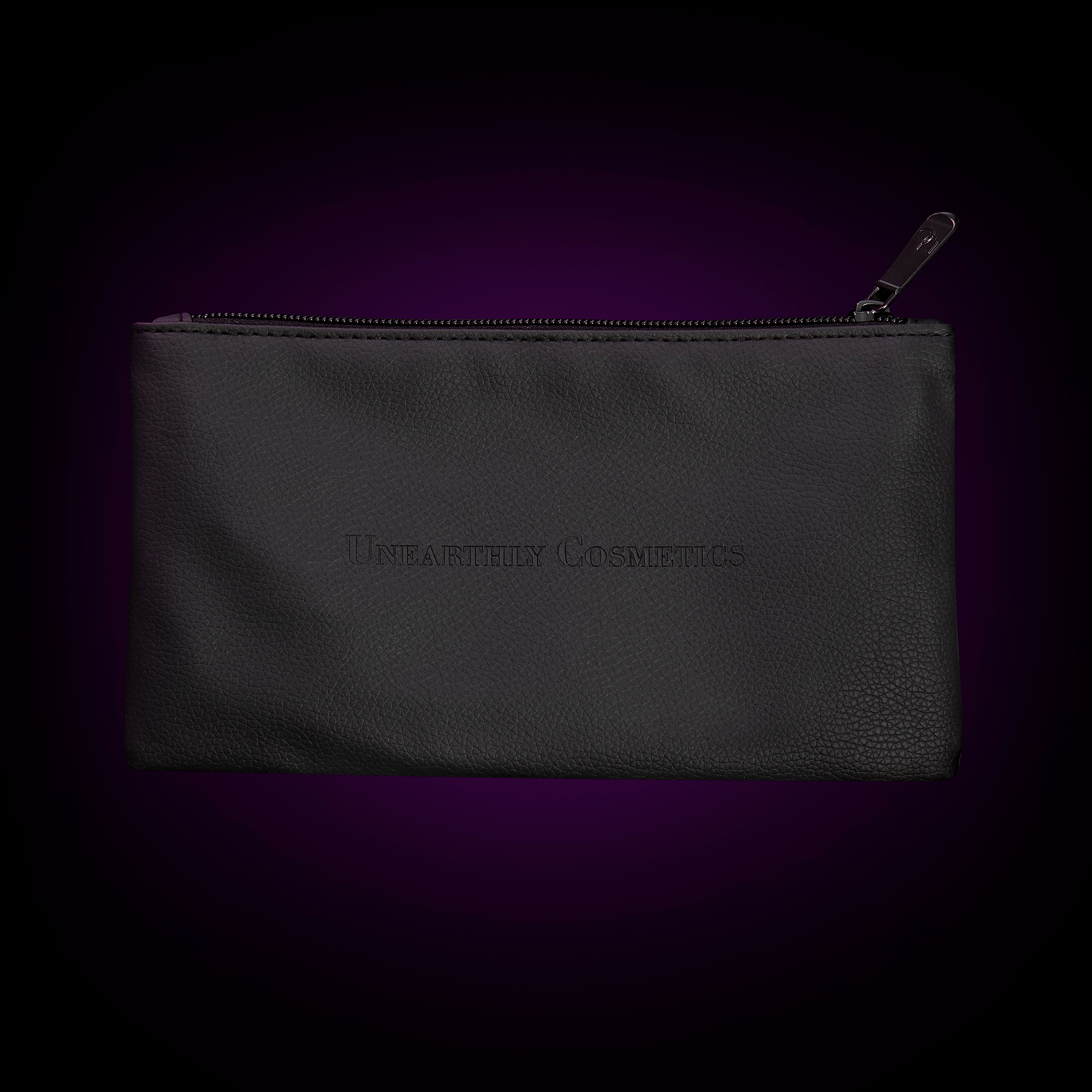 Green Brush set
---
Unlock the secrets to a flawless beauty routine with our all-inclusive 7-Piece Brush Set, thoughtfully curated to elevate your makeup game to unparalleled heights. This enchanting set combines the magic of face and eye brushes, making it your ultimate toolkit for creating mesmerizing looks that will leave everyone spellbound.
Indulge in the luxurious touch of each brush as it caresses your skin, ensuring smooth and seamless application with every stroke. From the precision of our eye brushes to the finesse of our face brushes, this set is a harmonious symphony of artistry and functionality, designed to unleash your inner beauty artist.
Crafted with the finest synthetic bristles, our brushes deliver a heavenly softness that glides effortlessly across your skin, transforming your beauty rituals into moments of sheer indulgence. Experience the joy of flawless blending, sculpting, and defining as you bring your makeup visions to life.
With this 7-Piece Brush Set, you'll unlock the door to a world of creativity and versatility. From flawless foundation and perfectly contoured cheeks to captivating eye looks that mesmerize, our brushes are your trusted companions on this enchanting beauty journey.