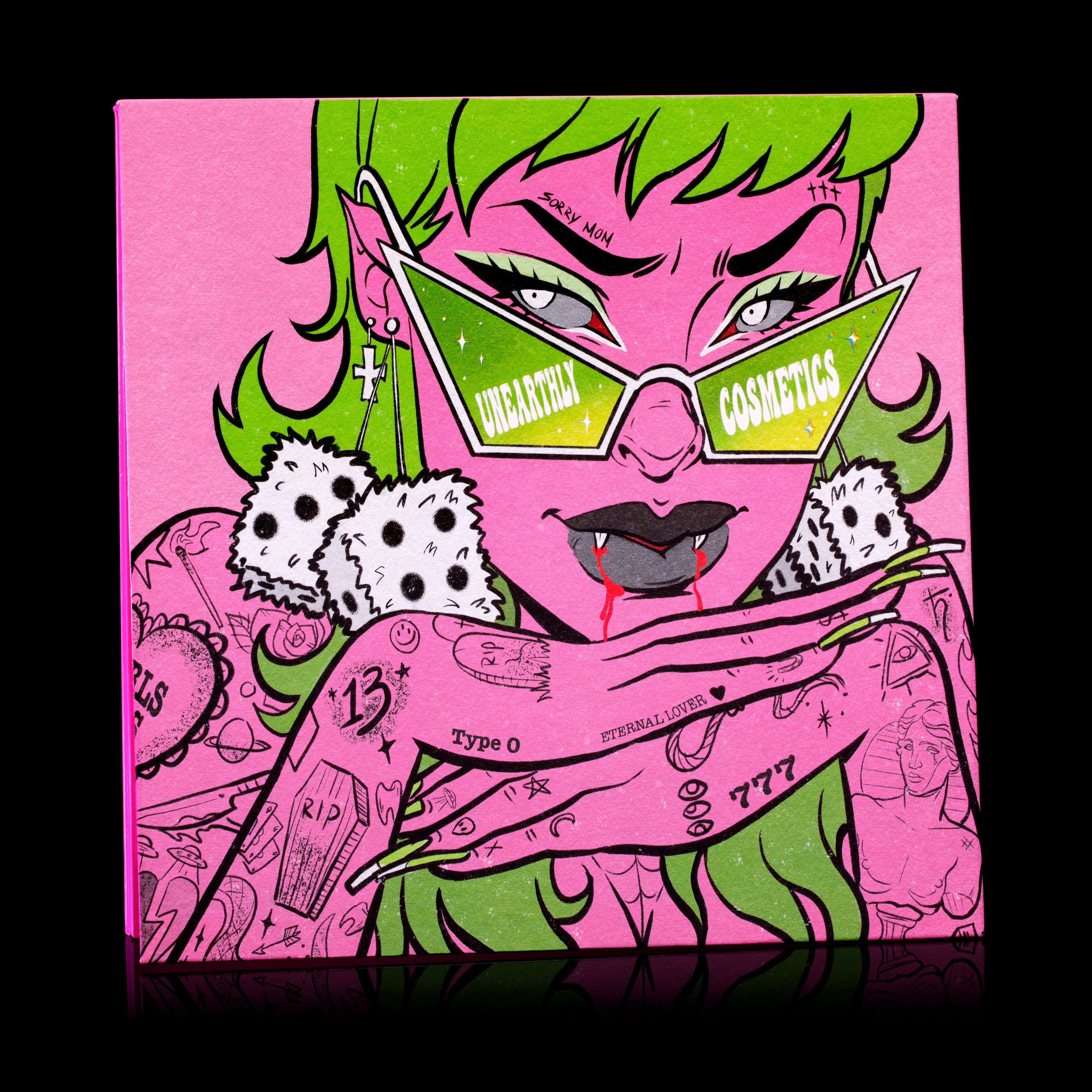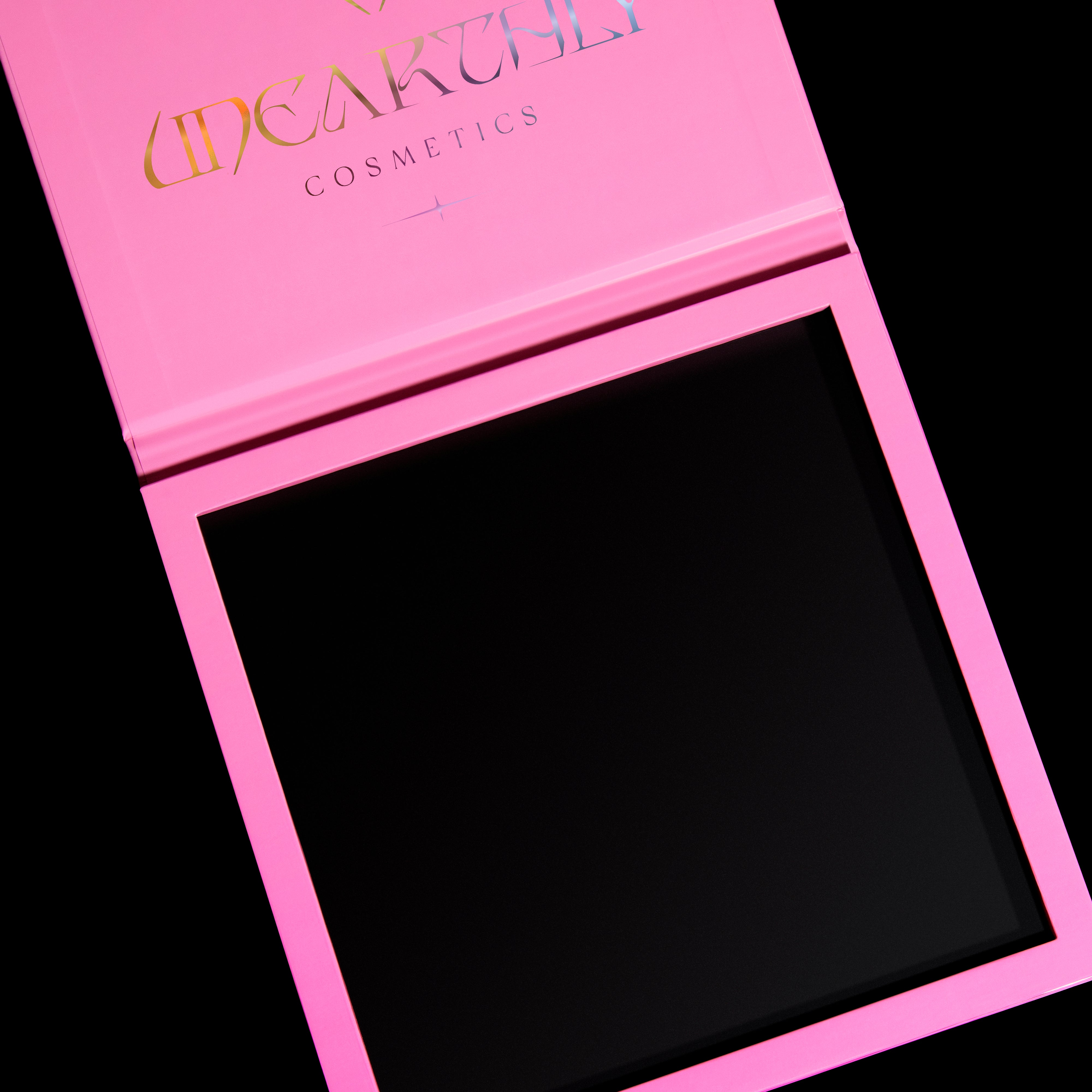 Sorry mom Magnetic palette
---
Introducing our versatile EMPTY Magnetic Palette - the perfect solution for organizing and customizing your makeup collection!  Featuring stunning artwork by the talented @ink_stasy!
Are you tired of dealing with scattered makeup pans and cluttered cosmetics? Say goodbye to the mess and embrace the convenience of our EMPTY Magnetic Palette. Designed with makeup enthusiasts in mind, this sleek and sturdy palette is here to transform your beauty routine.
With inside dimensions of 6 1/4 inches x 6 1/4 inches, our spacious magnetic palette provides ample space to store and arrange your favorite makeup pans. Whether you have eyeshadows, blushes, or powders, our palette accommodates them all. Now, you can curate your personalized makeup palette, tailoring it to suit your unique style and preferences.