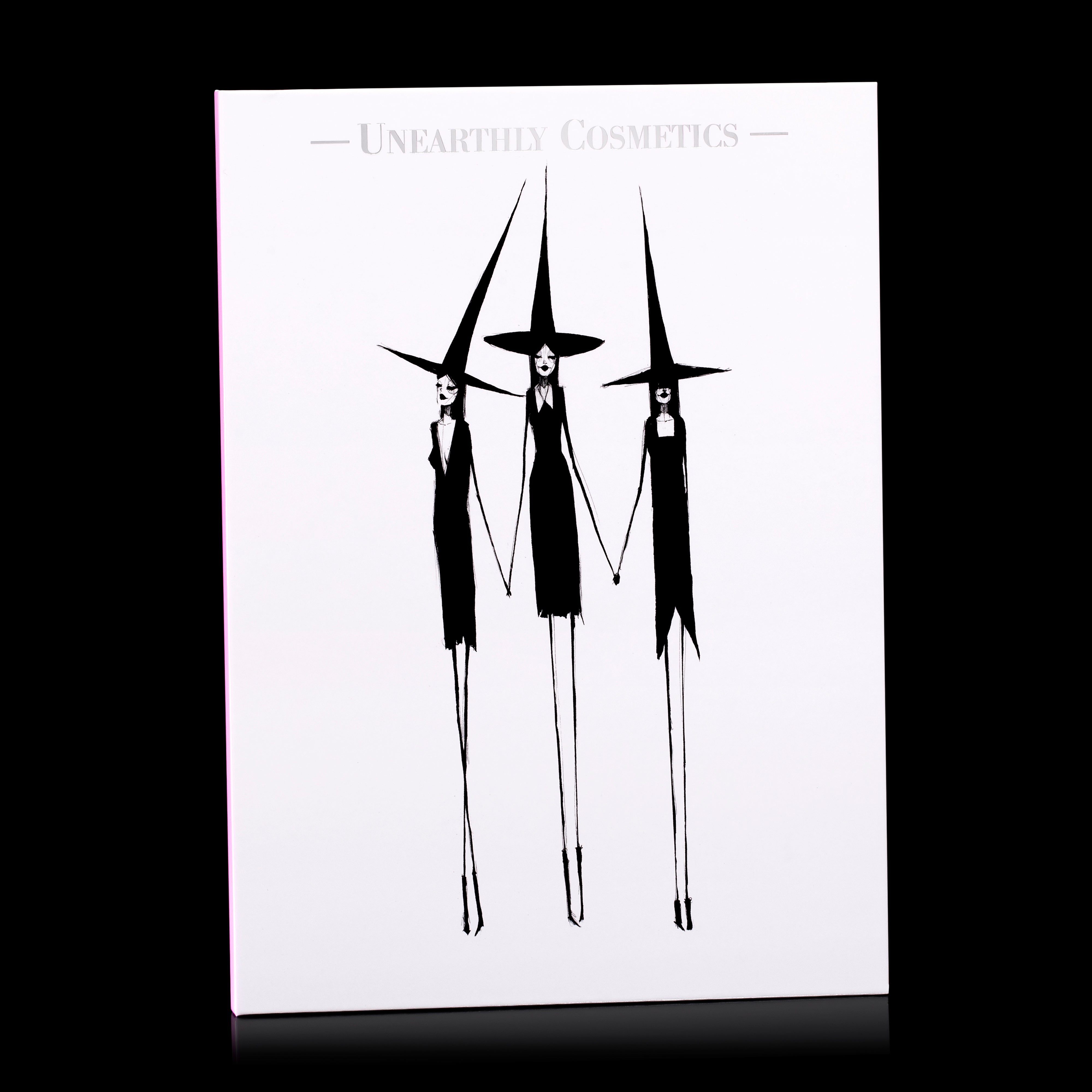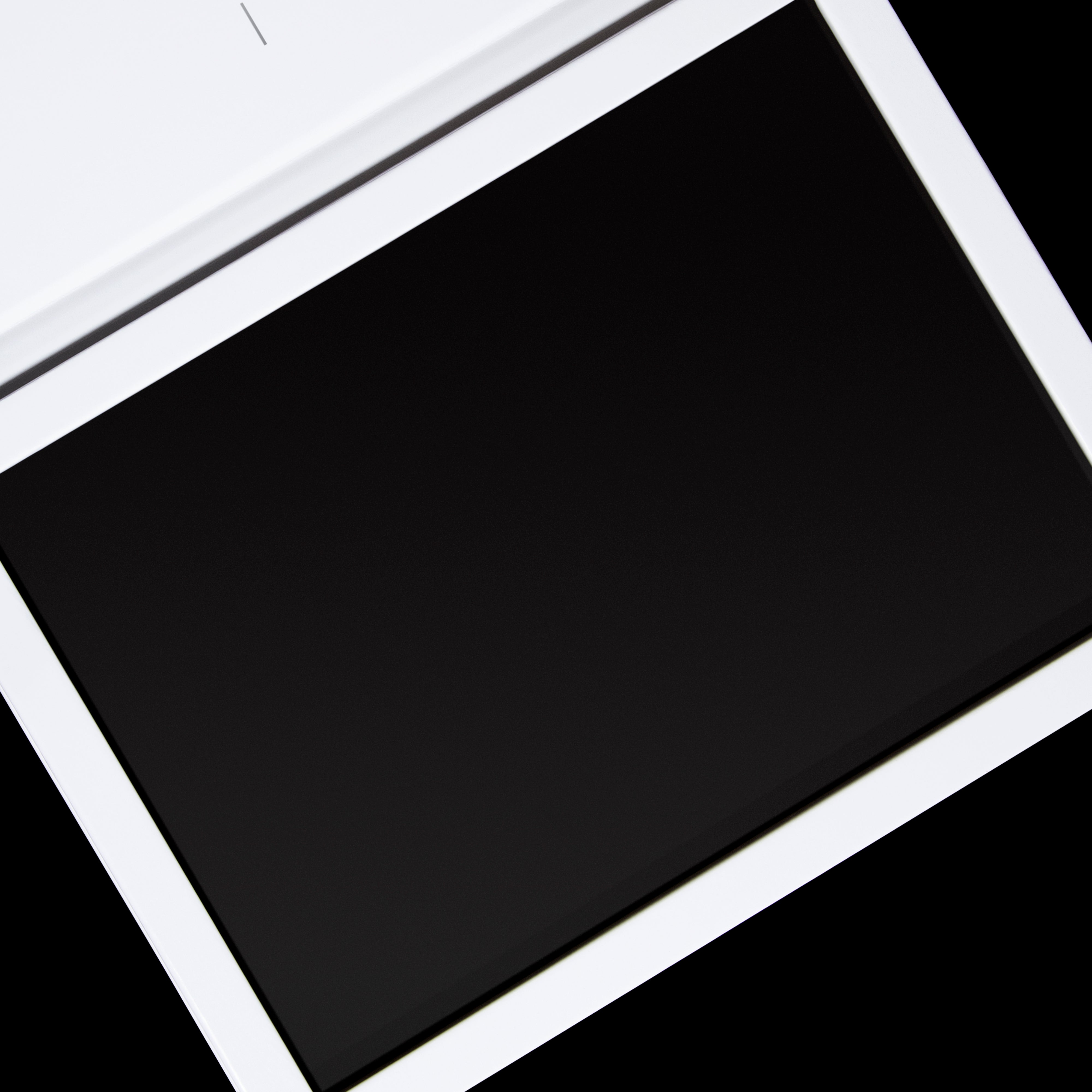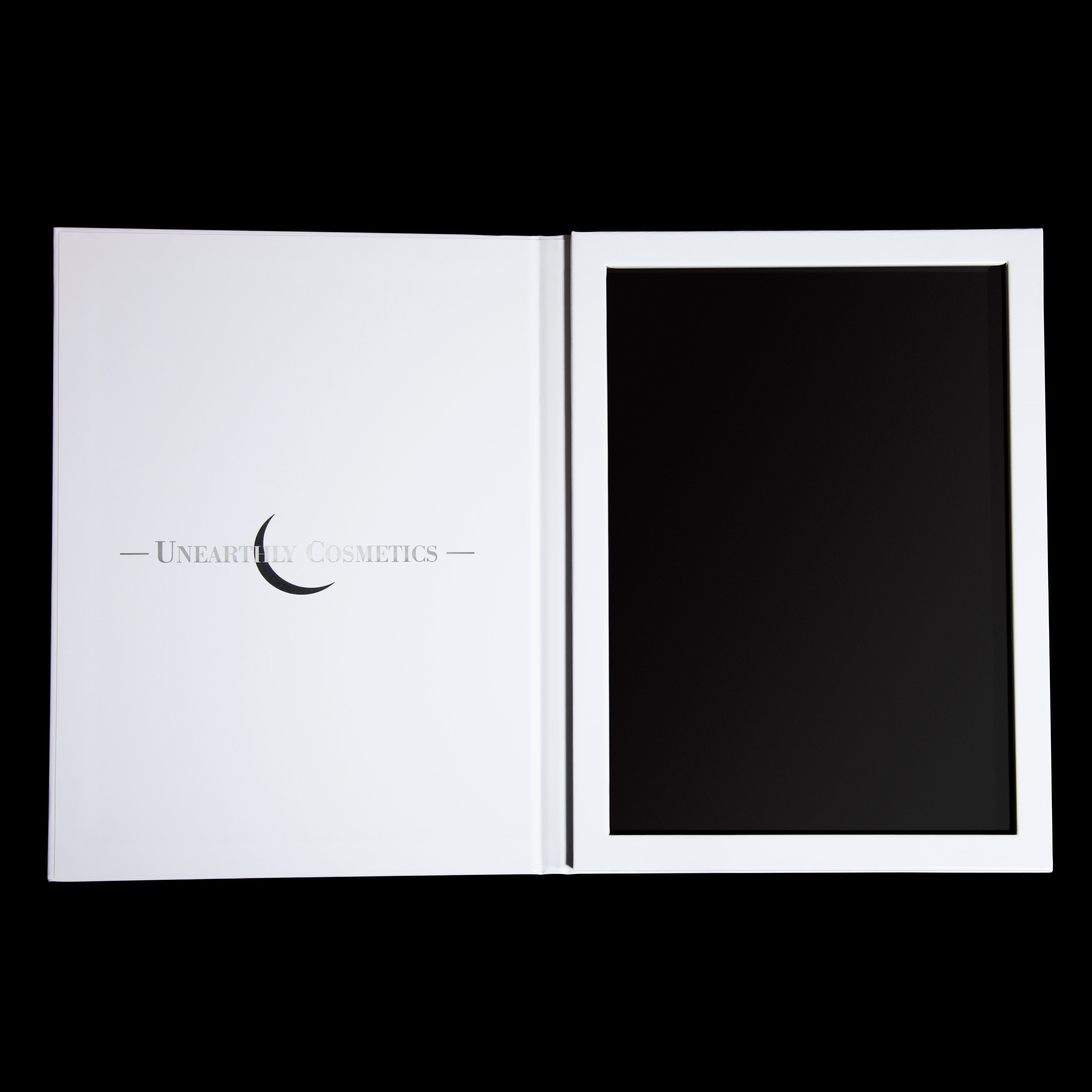 3 witches
---
Unleash the enchantment of our EMPTY Magnetic Palette, where practicality meets artistry, featuring mesmerizing artwork by the exceptionally talented @justinonealart.
Step into a world of magic and allure with our EMPTY Magnetic Palette - a true masterpiece that transcends mere functionality. This captivating palette is not just a storage solution; it's a gateway to a realm of beauty and creativity, enhanced by the exquisite artwork of @justinonealart.
Measuring a generous 9 1/4 x 6 1/4 inches, the inside dimensions of our magnetic palette provide a spacious canvas for your makeup dreams. Immerse yourself in the art of organization as you arrange your beloved makeup pans, whether they be sparkling eyeshadows, radiant blushes, or dazzling highlighters. With every stroke of your brush, you'll be crafting a unique and personalized beauty saga.